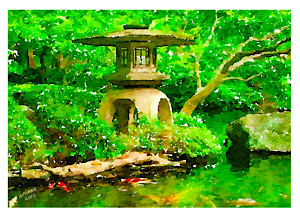 This 2 weeks have flown by while the weather has been so damn cold. Hard to get a lot done in -40 while we get a cold spell. But things are looking up! Weather changing this weekend as the temperature goes above freezing.
I haven't painted as much this past week as I work on a plan to market my art better. I need to reach people that like the themes I paint. I am working on writing down notes on how I plan to tackle getting or reaching more eyeballs of people that like my art.
As an aside, I am also writing 2 books that I hope to self-publish on Amazon. The first is a book I have started a few years ago on how to survive a stroke. Given I have had 5 major strokes and 4 mini-strokes, I can say I have the experience to write this book. It's been hard to write and quite emotional for me. The second book is on being Productive and software / Apps I use to manage and leverage my time. This has been a work in progress for 2-3 years. But its time I got around to publishing both books.
I have also been taking a lot of courses this past month. I am planning on launching a new Youtube channel with some new videos hopefully in the next month or so. I hope to display some art and techniques I use to create. A lot of folks have asked how I create my art. So I want to share how I do it.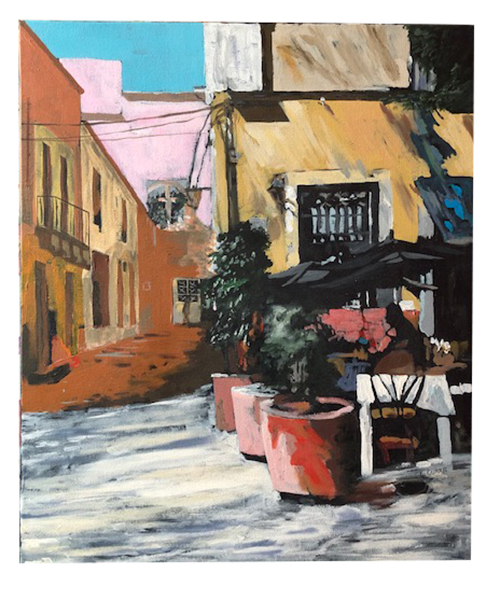 Earlier this month I found I was getting into conflicts with a few people on Facebook groups justifying my art and it was negative for me. I have spent a lot of time assembling training on my techniques but it has taken way more time to complete. Motivation is not a problem. Many folks don't realize how much work goes into writing lesson plans, recording videos and then editing them so they make sense. Social media should not be negative but the reality is there are a lot of haters out there, around the globe. I reach over 250,000 when I publish or promote my art, but I am bound to reach some very negative people.
Anyway, 2022 I can say will be my year as I launch a bunch of stuff and turn 60 in mid May this year. Have a great week / month! Stay warm!! And Covid free!