Recent Art News and Cool Projects
As I posted a few weeks ago, in addition to acrylic painting on canvas, I am back painting watercolours including watercolour and pen / ink. Part of my goal was to do some outside drawing/painting (known as plein aire, a french term) and urban sketching.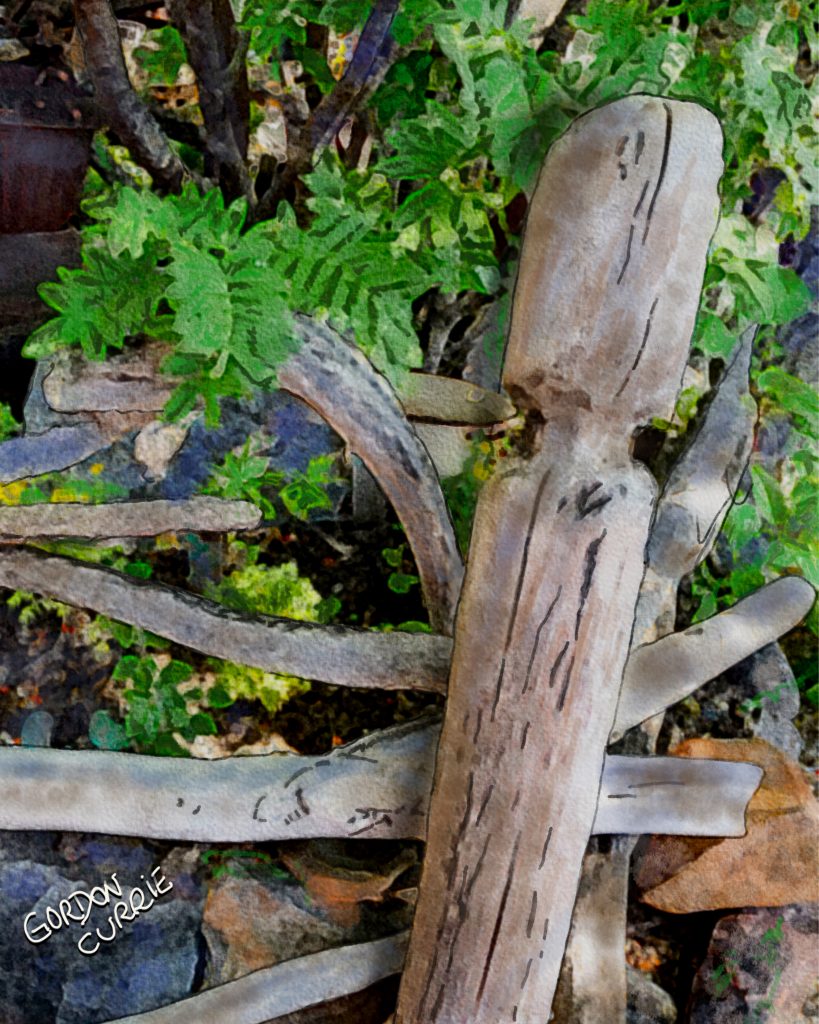 This past week has been eventful for me. I got to attend a wedding on the weekend for my niece Sydney, received a bunch of canvas prints of some of my recent digital paintings. Lastly, I had some health issues that has me resting and recovering for a few days. But still working on art stuff!
Today's post includes a digital painting I did based on my lake trip on the August long weekend. I took over 230 reference photos for future paintings. These will keep me busy this winter.
On the topic of reference photos, I took a bunch of old victorian houses while on a trip 3 years ago (before covid hit) on Vancouver Island and (ironically enough) Victoria, BC. I have been reviewing old photos for painting ideas. I use my camera on my phone to store ideas and concepts for future paintings and art / drawings.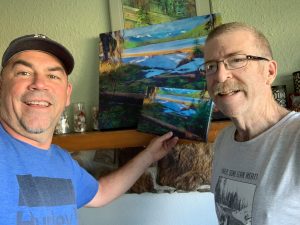 It is very quickly coming up on September 2021 and fall is coming or starting in a few weeks time. So, I am planning on documenting lots of the fall colours as the leaves change colour. I think we are about at least a month away before leaves drop.
One of my projects I am working on is a short video to promote my art. I have always wanted to promote my art more, in the US and abroad. I used to sell a lots of original watercolours to the US but not as much when I started to do acrylics.
It (the video) will include images of my paintings, prints and drawings (some pen and ink). I am just assembling ideas and mocking up what this will look like. I need to pick some music to put with the pictures that I can use legally as I plan to upload on Youtube. They are very particular on rights (which I support).
Over the past year, I have been working on setting up an online store to sell my art. I want to take orders online and process credit cards. I have the experience to do this but its not a 5 minute job. The first stage for me a few months ago was to create a catalog that people could download. I accomplished this (catalog link). More to come on the online store and more updates.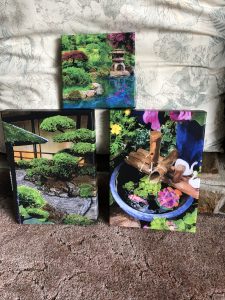 Lastly, I am still planning on launching a course online on marketing and promoting ones artwork. I had hoped to launch this in May 2021 but my health challenges delayed this. Creating good, educational content takes a surprising amount of time and work. Recording / editing by itself takes time. Just writing the outline and marketing tips took me weeks. But I am getting closer.
Thanks for everyones kind comments during my recent health crisis. I am still focusing on my art and producing, just as not fast as I would like. But I will bounce back and deliver new paintings and art while promoting art and creativity!
Cheers
Gordon Currie